Sunday 4th September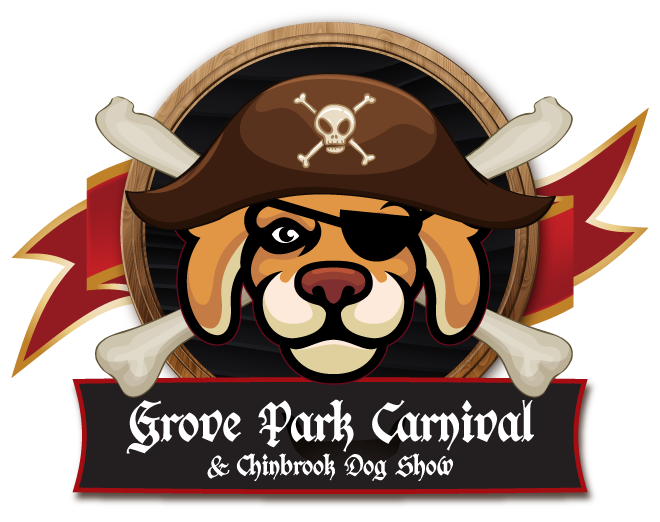 Ahoy There Me Hearties!
Me good ship "Carnival" docks again on Sunday 4 September at Chinbrook Meadows for one day only!
There'll be plen'y of fun and frolics throughout the day to shiver ye timbers.
The Crazy Captain Ashley and his Crew brings mischief and mayhem in a 2 hour swashbucklin' and swordfightin' family show from 2.30pm.
Chinbrook Dog Show returns to show off ye Best Mates from 11am -2pm. Categories are listed below the deck.
And The Second Chance Petting Farm are bringing some buddies for ye lit'luns to stroke 'n make pals with.
Spend ye loot at the marketplace 'n quench thee thirsts with our wenches at the Pirates Tavern
Ye may be pressganged into joining our Parade… feel free to dress up (or not) and make some noise through the streets of Grove Park. Assemble at Marvels Lane School at 11.30am.
There's plenty more activities throughout the day, including our children's workshops and funfair – and we'll be keepin' some surprises back!
We hope ye'll be joining us… and not be made to walk the plank!
Discover what's happening on the day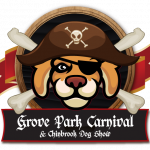 Attractions
Grove Park Carnival is proud to collaborate with: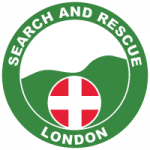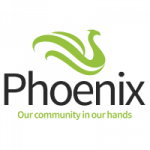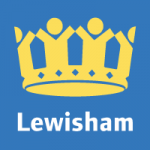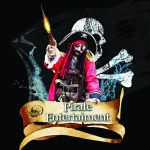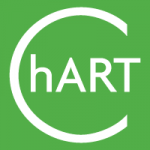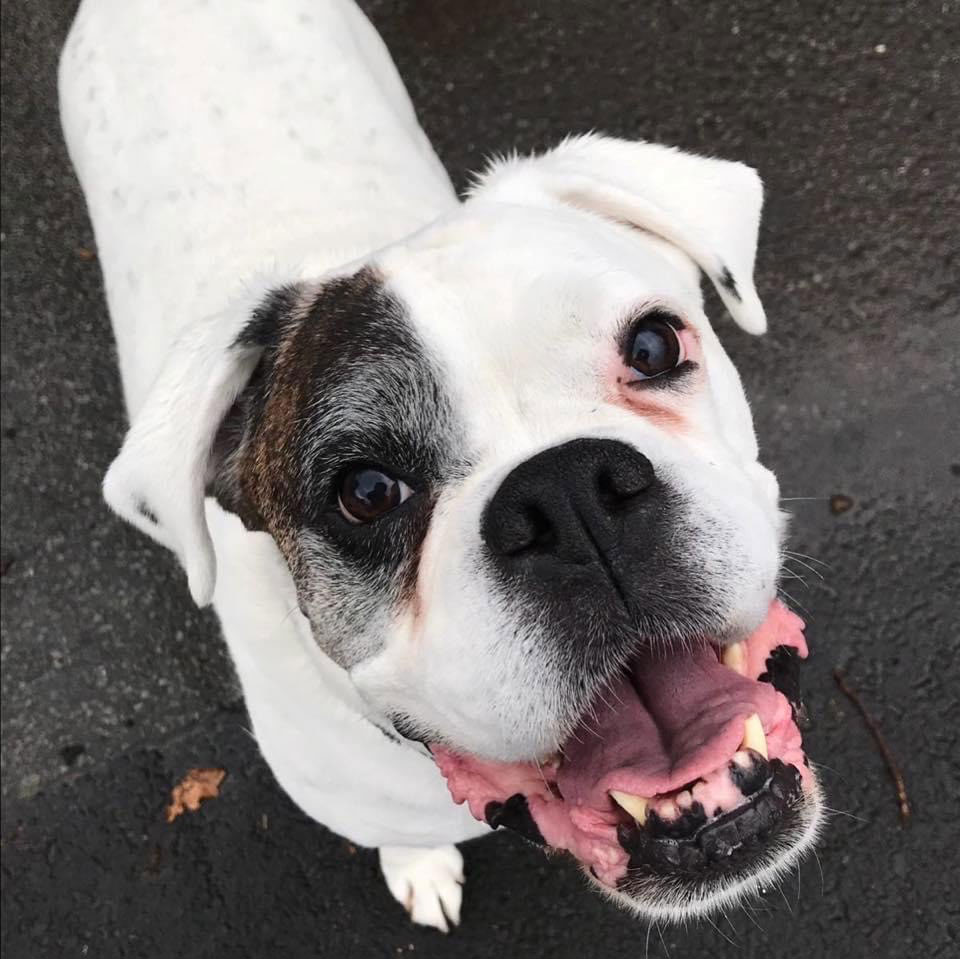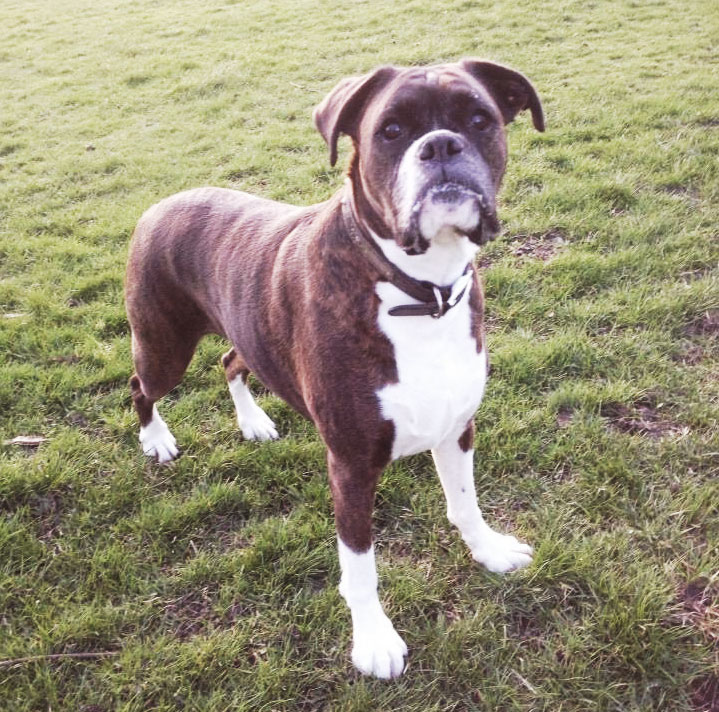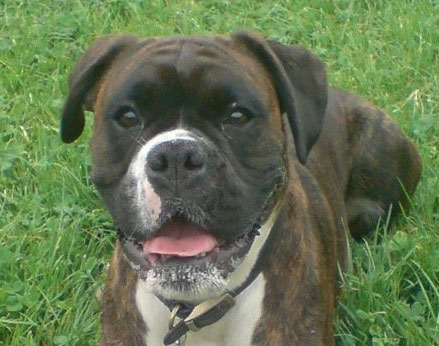 Chinbrook Dog Show
Chinbrook Dog Show returns again for 2022. See below for what's in store for the day.
*Dogs aged 7years and over. **Child must be aged 11years and under
£2 per dog per class. All entries taken on the day
HOW TO GET IN TOUCH
For all your enquiries please use the form below to send us an email or use the contact information supplied:
Otherwise feel free to send an email directly to: chair@groveparkcarnival.co.uk or call 07963 783236